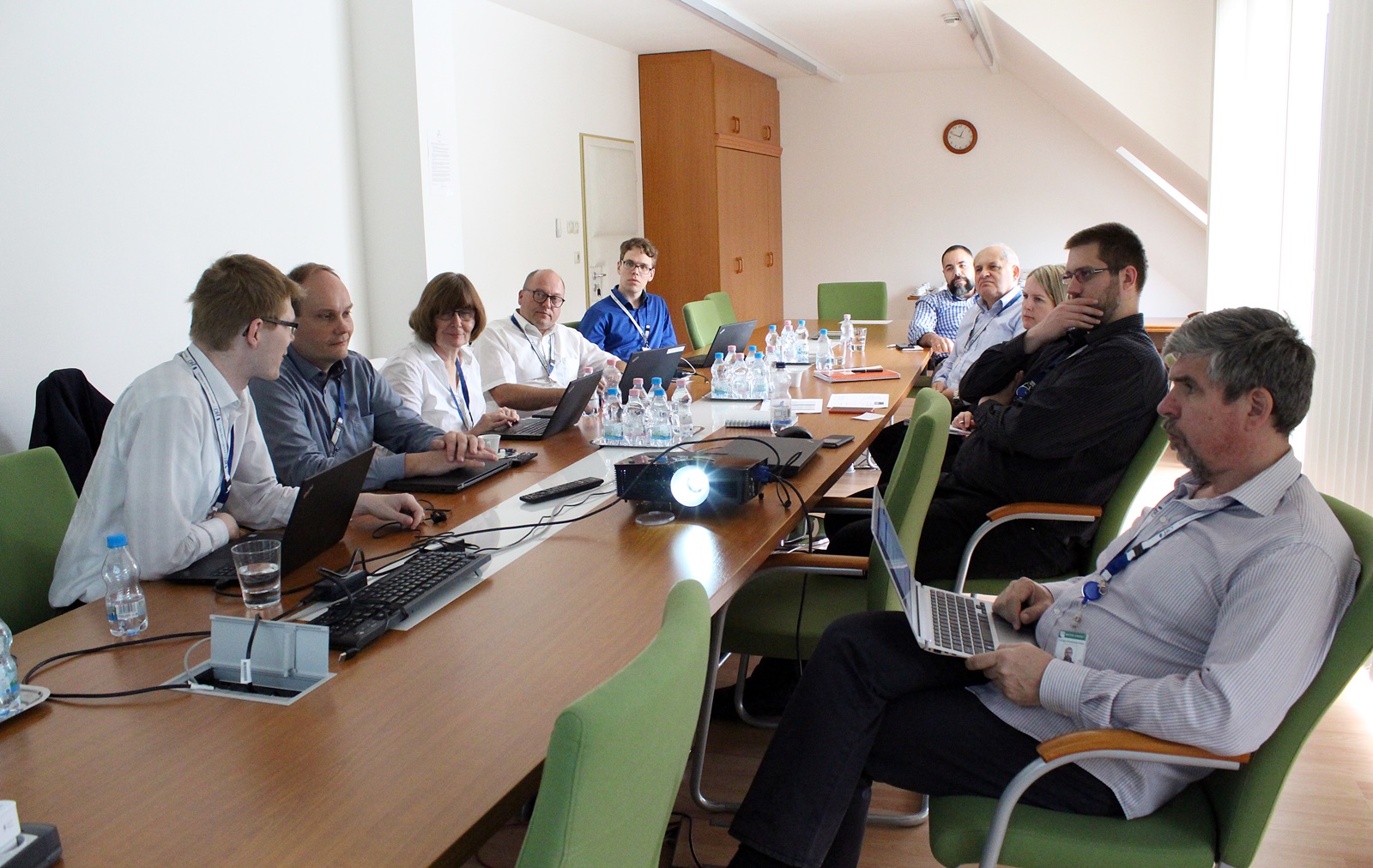 On 10-11 September the delegation of the Finnish Radiation and Nuclear Safety Authority (STUK) visited the Hungarian Atomic Energy Authority. Hungarian and Finnish experts have met for the sixth time to share their licensing and supervisory experiences.
On the first day of the meeting, Paks II. Zrt. have presented the rock samples taken during the site investigation, the GIS database, and the site of the new NPP.

On Tuesday the regulatory bodies continued the bilateral discussions at the HAEA. The parties informed each other about the current state of their new nuclear power plant projects, tasks of the near future and experiences related to the oversight activities of the nuclear authorities.
In addition to nuclear safety, co-operation continued in safeguards and security areas as well.
In Finland, Fennovoima Oy intends to build the same type of nuclear power plant as the proposed new units in Hungary, so the Finnish and Hungarian authorities hold expert level meetings multiple times a year to exchange oversight experiences.