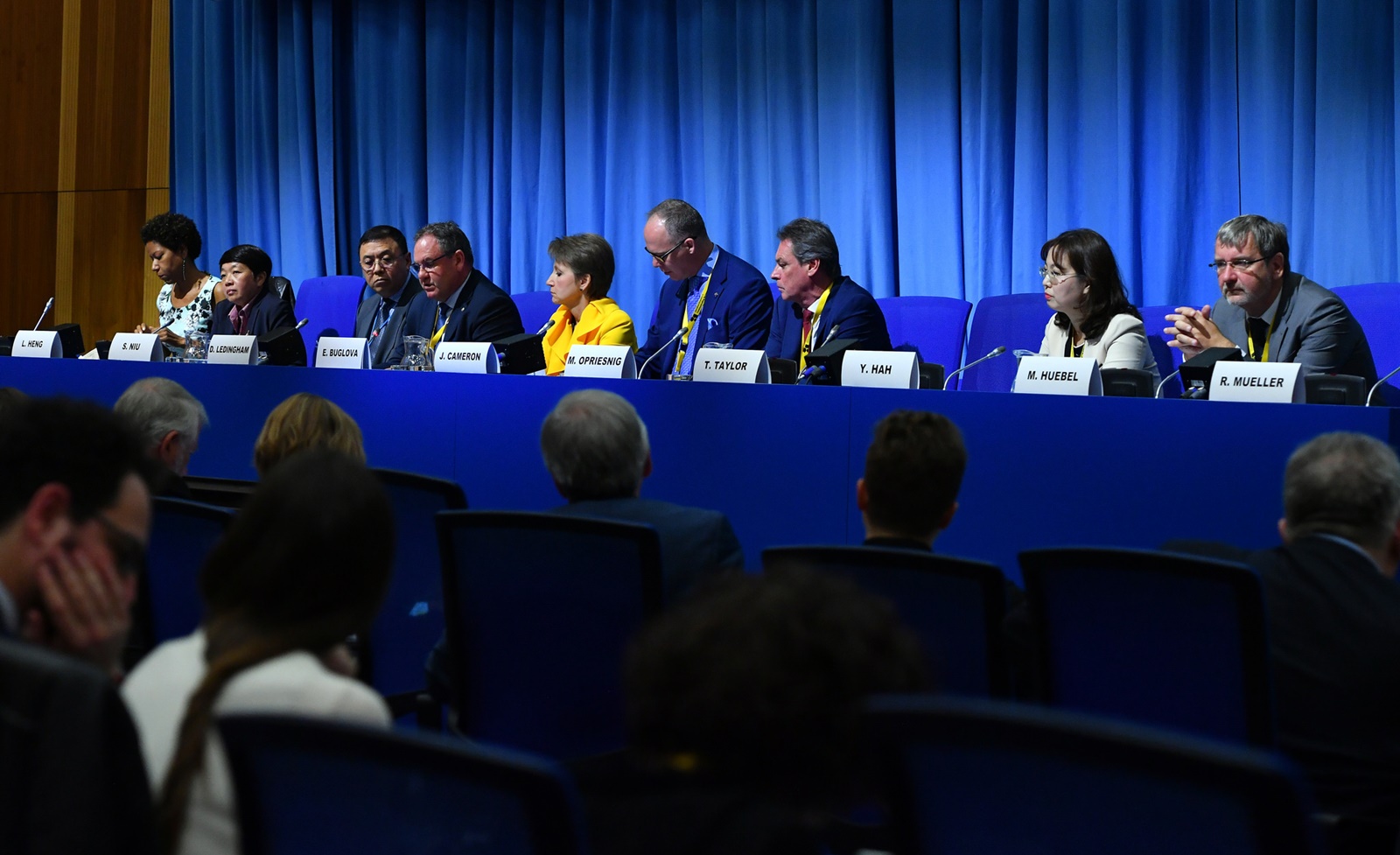 In the first week of October a symposium on Communicating Nuclear and Radiological Emergencies to the Public took place in Vienna, organized by the International Atomic Energy Agency for the very first time in coordination with other international organizations (such as CTBTO, Red Cross, OECD NEA, Interpol, European Commission) with 400 participants and more than 70 presenters.
Nuclear communication, especially in the case of an emergency is increasingly in the focus of the international community. During the symposium several presentations was delivered and discussions were held about a wide range of topics, e.g. practicing emergency communication in exercises, stakeholder involvement, coordination between emergency response experts and Public Information Officers, social media, language for effective communication, lessons learned, global challenges in an emergency, and innovation in emergency communication.


The Hungarian Atomic Energy Authority makes significant efforts to be prepared for an emergency situation and is dedicated to the continuous improvement of its communication activities. The communication officer of the HAEA also participated in the symposium to utilize international knowledge and good practices on the national level.