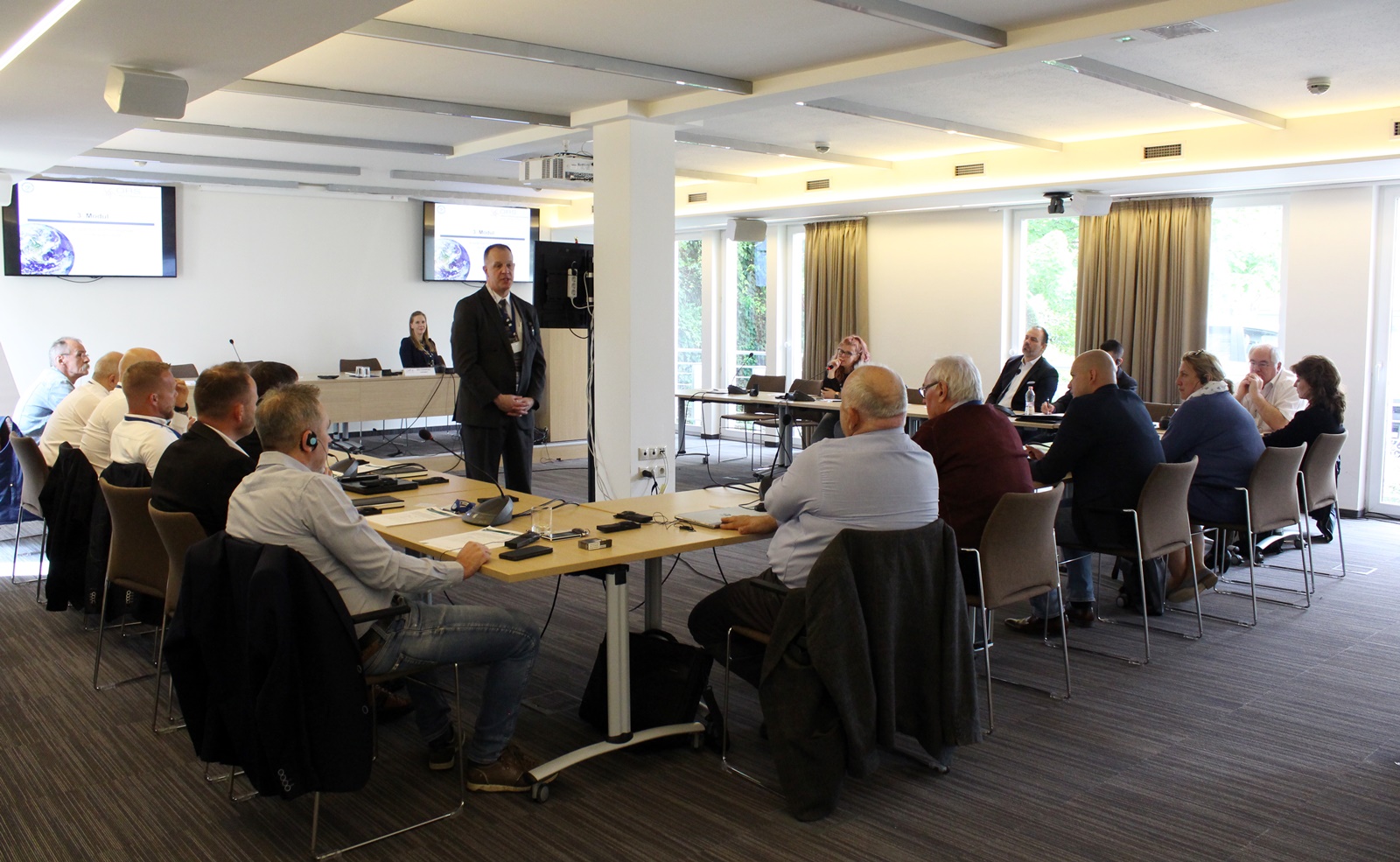 The Hungarian Atomic Energy Authority, together with the United States Department of Energy, organised a workshop in relation with the radioactive material transports security between 2nd and 5th May, at the HAEA headquarters.
During the event, participants invited from national regulators and licensees, involved in transport security, were introduced to new international trends, security solutions and good practices through presentations and case studies by U.S. instructors. Participants were also able to test the effect of using different defence tactics on the effectiveness of their physical protection system through table top exercises. On the last day, the physical protection system of a vehicle, often used in domestic transport, could be viewed together with the documents, other equipment and containers related to the transport.

The participants considered the workshop useful and effective, and the HAEA remains committed to hold similar trainings and events for Hungarian experts in the future to support the development of Hungary's nuclear security.